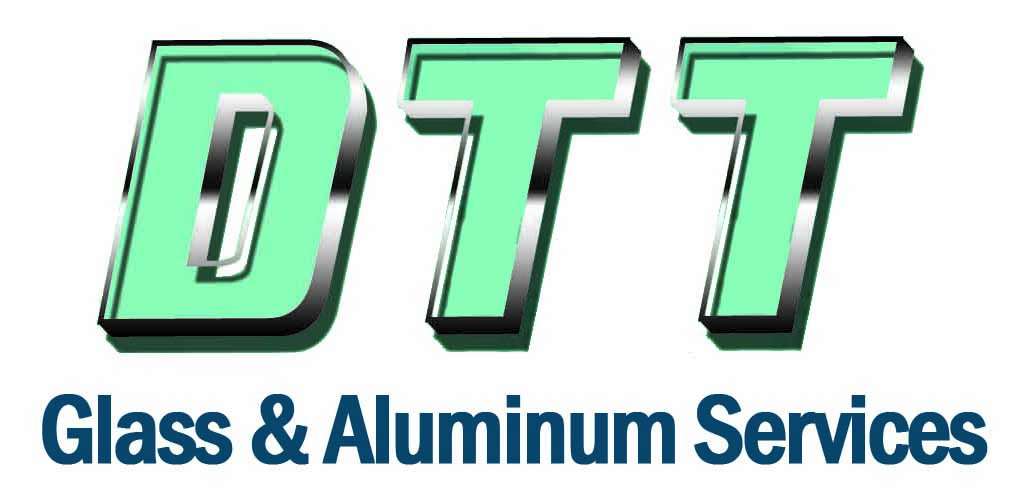 Call us at +(632) 810-3784
FRAMELESS SHOWER ENCLOSURE
Frameless Shower Enclosure provide an elegant, modern look to any bathroom. The smooth, straight lines and floating look provide the look you need to the bathroom you tried to design or renovate. Since there are no tight wells where dirt or grime can get caught, frameless showers make for much easier cleaning.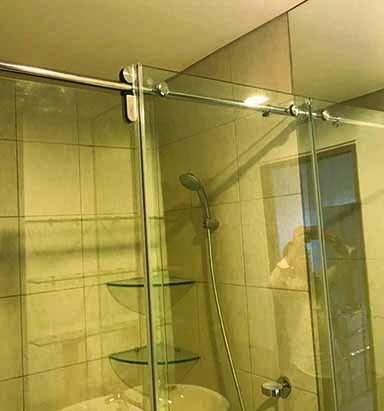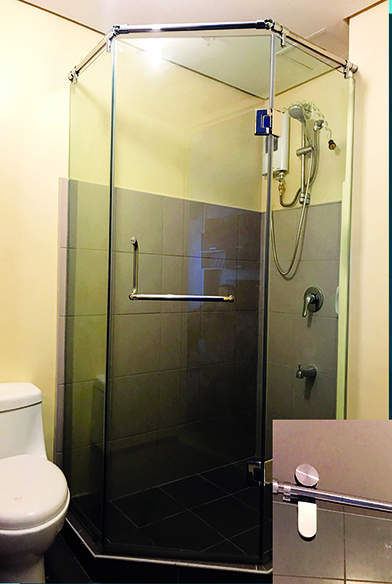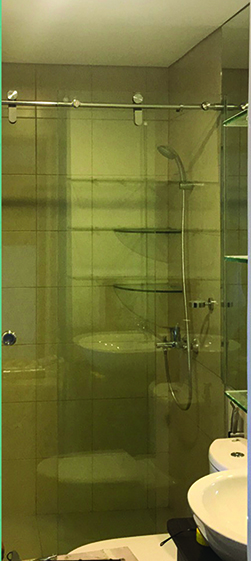 Main Office :
Quirino Hi-way Block 2 Lot 7 Diamond Crest Village
Brgy San Manuel San Jose Del Monte , Bulacan
Landline : +(632) 577-7303 Mobile : +63-9178231895 / +63-9255454707
Email Address : dttglass@gmail.com
© Copyright 2017 of DTT Glass and Aluminum Services. All rights reserved.
Showroom Address :

MC Home Depot
Booth C5-205 32nd St. BGC Taguig City
Landline : +632-8103784
Email Address : dttglass.sales@gmail.com

MC Home Depot Ortigas
168 Ortigas Ctr Ortigas Ave cor Meralco Ave Pasig City
Landline : +632-6389920
Email Address : dttglass.ortigas@gmail.com

Warning: Use of undefined constant r - assumed 'r' (this will throw an Error in a future version of PHP) in H:\root\home\dttglass-001\www\site1\counter.php on line 5
2263
Warning: Use of undefined constant w - assumed 'w' (this will throw an Error in a future version of PHP) in H:\root\home\dttglass-001\www\site1\counter.php on line 9