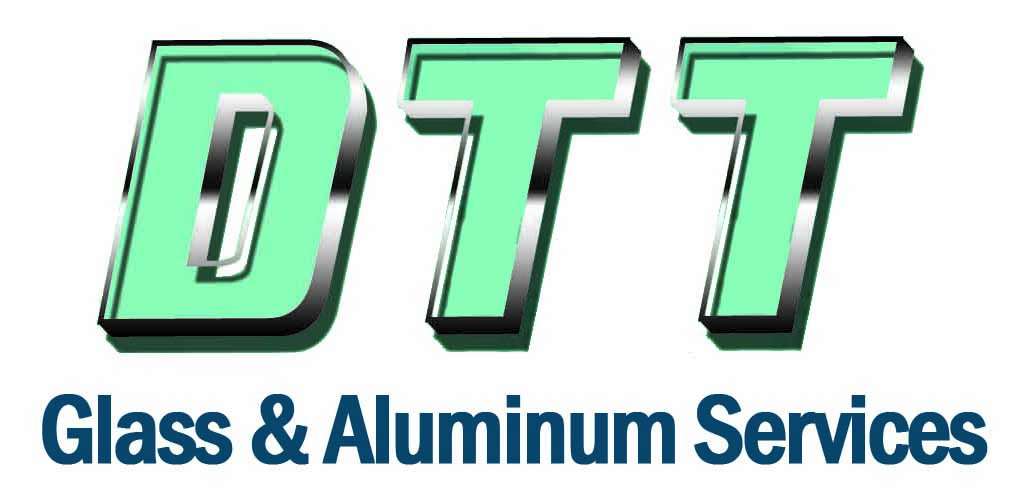 Call us at +(632) 810-3784
ALUMINUM DOORS AND WINDOWS
Light yet strong, aluminum doors and windows can be configured into a wide variety of combinations. The narrowness of the frame places the focus on the glass and subsequently, the view it offers.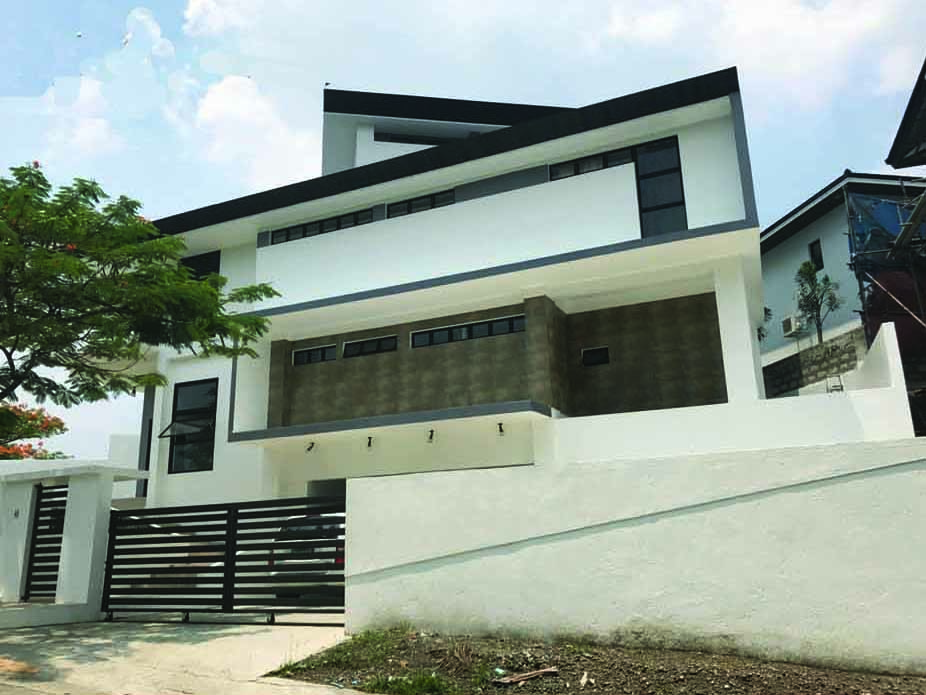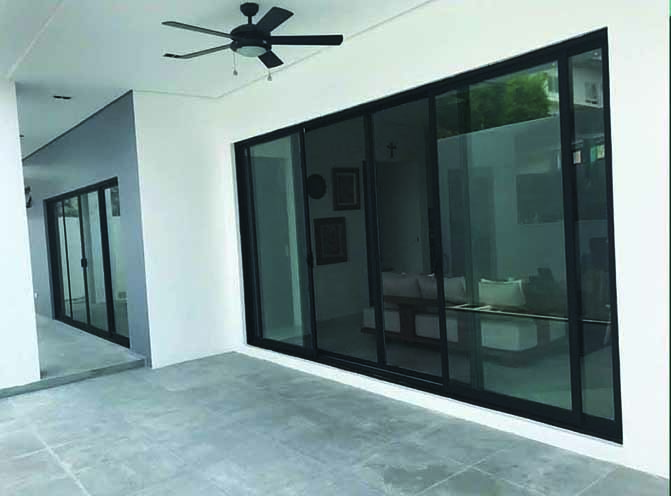 Main Office :
Quirino Hi-way Block 2 Lot 7 Diamond Crest Village
Brgy San Manuel San Jose Del Monte , Bulacan
Landline : +(632) 577-7303 Mobile : +63-9178231895 / +63-9255454707
Email Address : dttglass@gmail.com
© Copyright 2017 of DTT Glass and Aluminum Services. All rights reserved.
Showroom Address :

MC Home Depot
Booth C5-205 32nd St. BGC Taguig City
Landline : +632-8103784
Email Address : dttglass.sales@gmail.com

MC Home Depot Ortigas
168 Ortigas Ctr Ortigas Ave cor Meralco Ave Pasig City
Landline : +632-6389920
Email Address : dttglass.ortigas@gmail.com

Warning: Use of undefined constant r - assumed 'r' (this will throw an Error in a future version of PHP) in H:\root\home\dttglass-001\www\site1\counter.php on line 5
2268
Warning: Use of undefined constant w - assumed 'w' (this will throw an Error in a future version of PHP) in H:\root\home\dttglass-001\www\site1\counter.php on line 9